What's My 2024 Tax Bracket?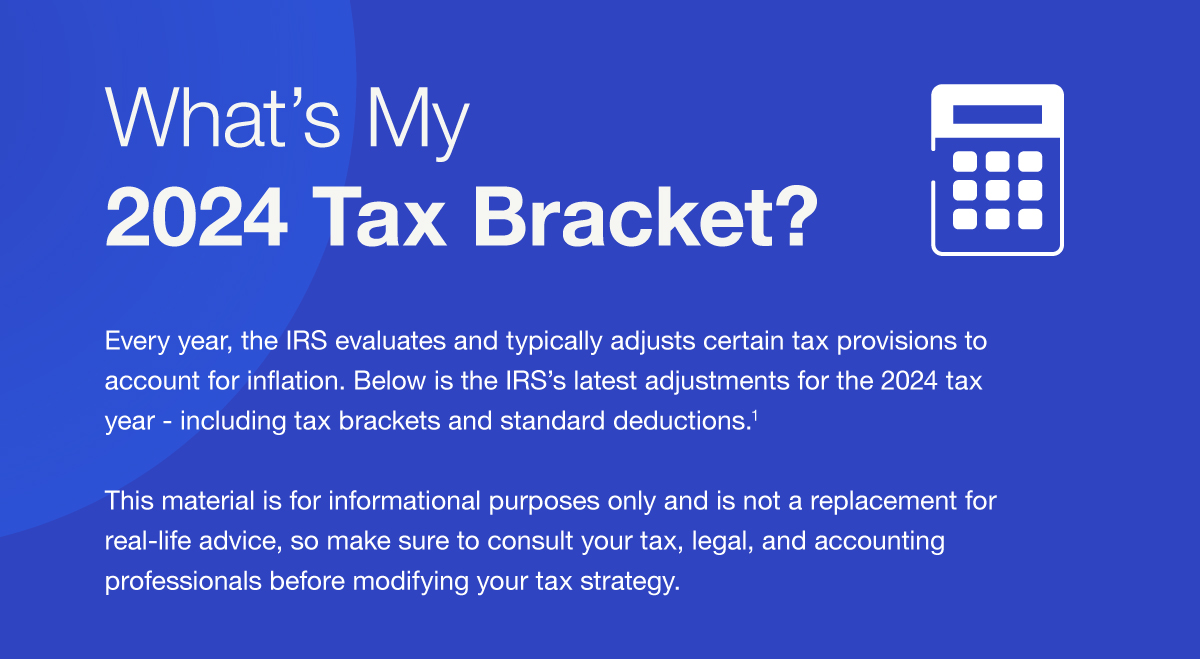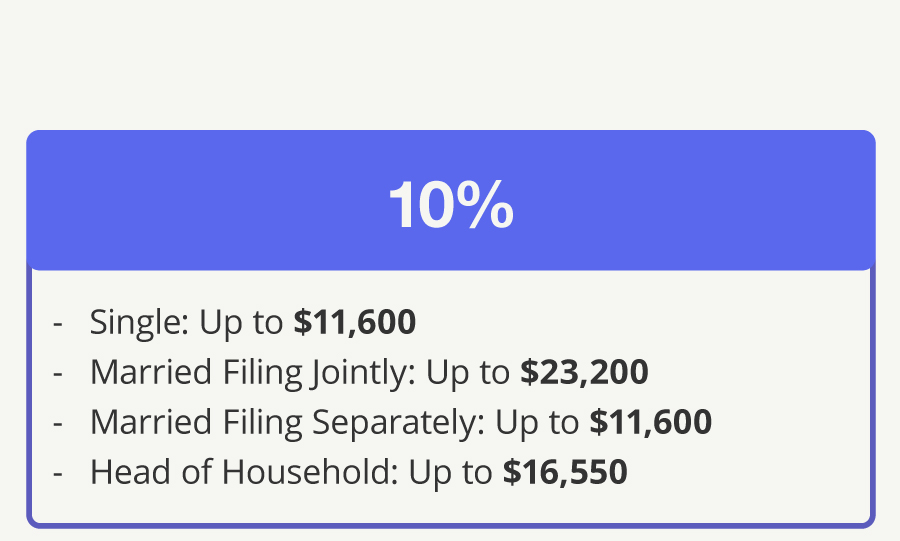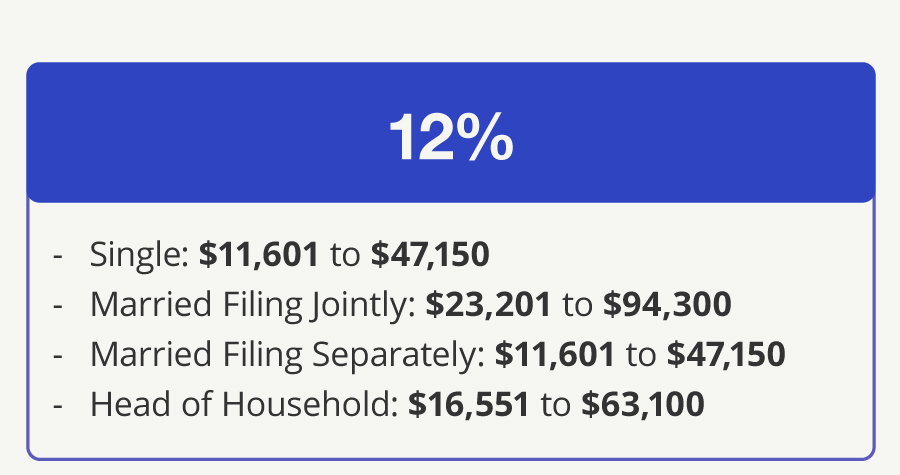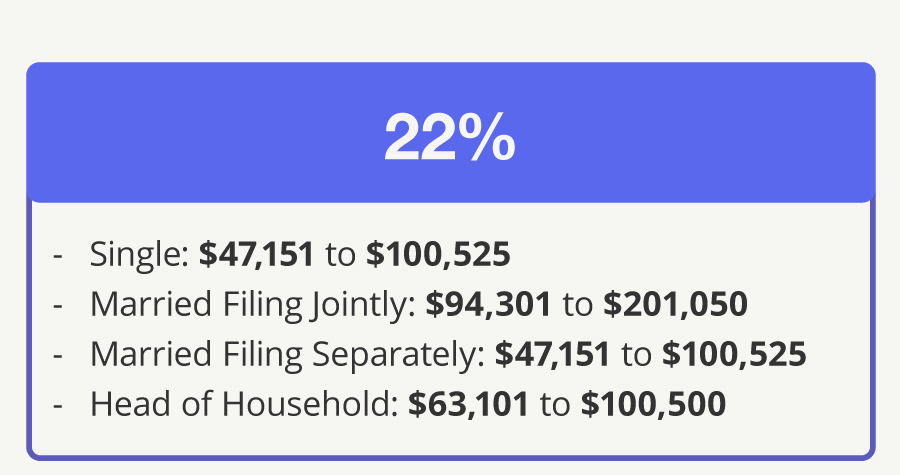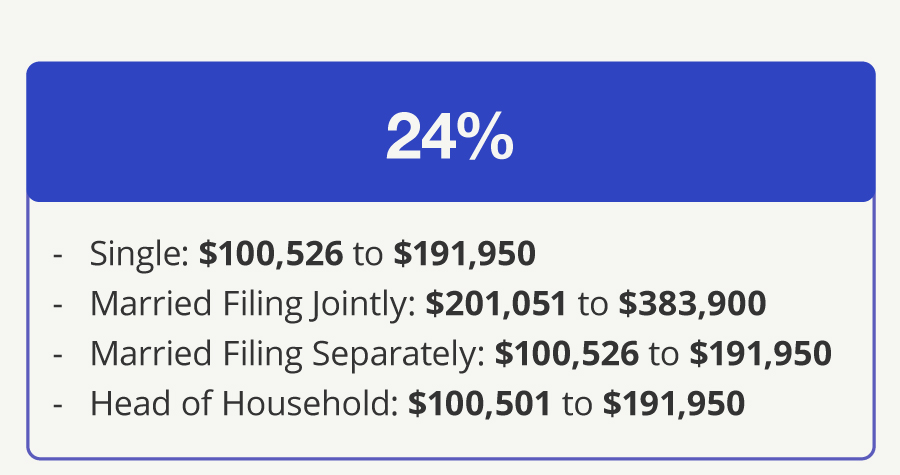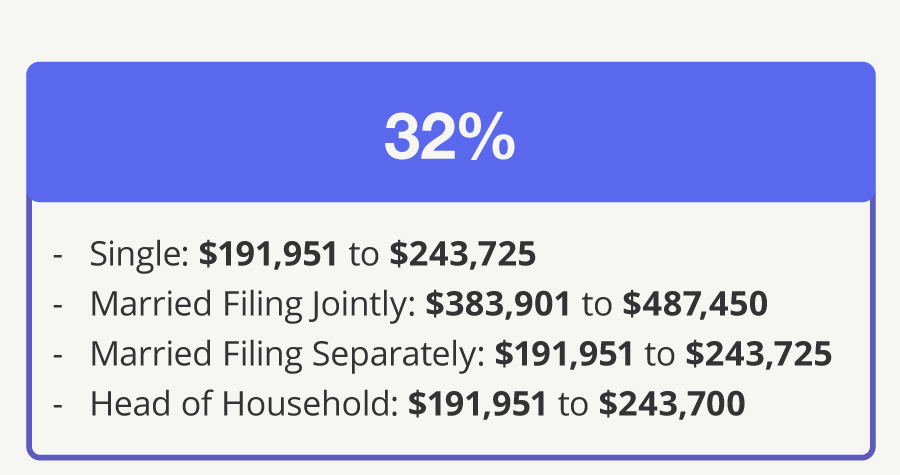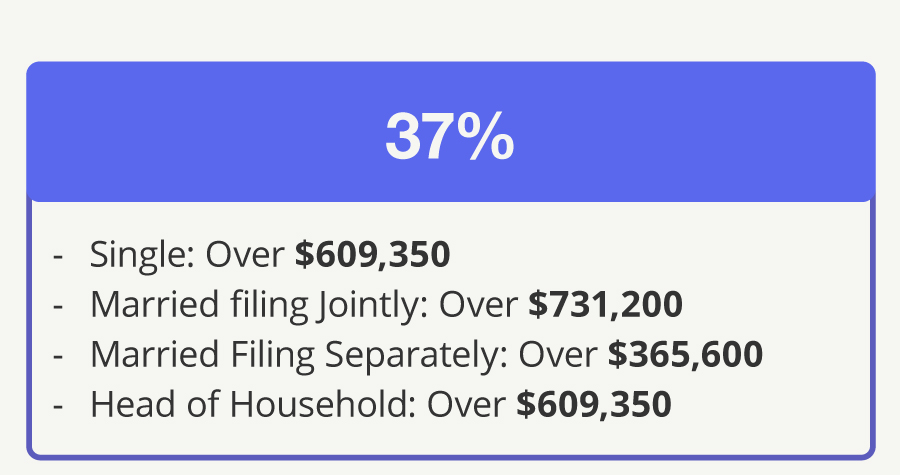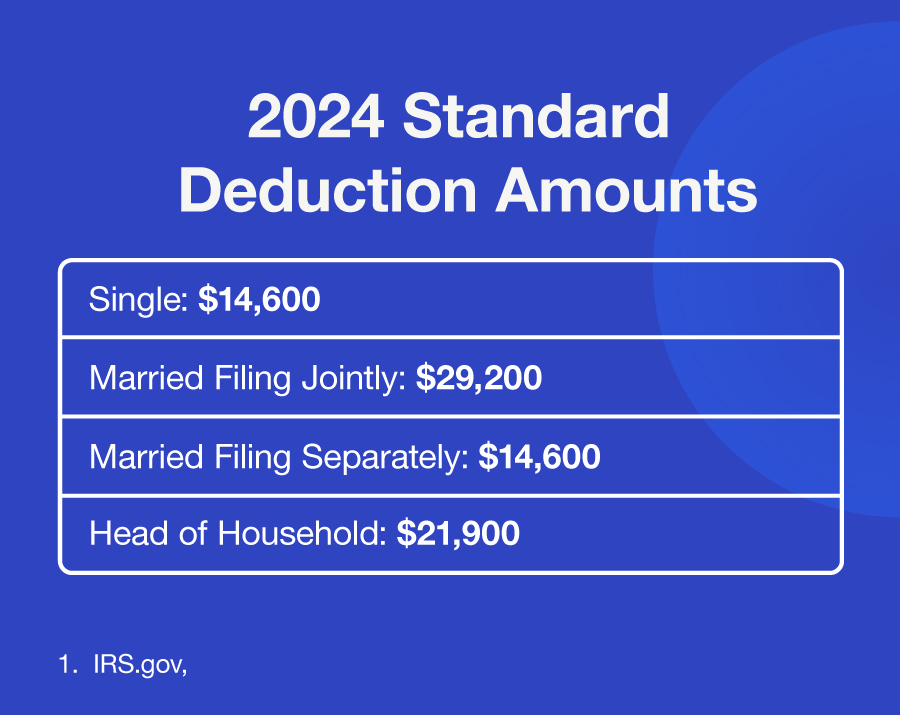 Related Content
Workers 50+ may make contributions to their qualified retirement plans above the limits imposed on younger workers.
Taking your Social Security benefits at the right time may help maximize your benefit.
A letter of instruction provides additional and more personal information regarding your estate.