Why do Renters Have to Save More?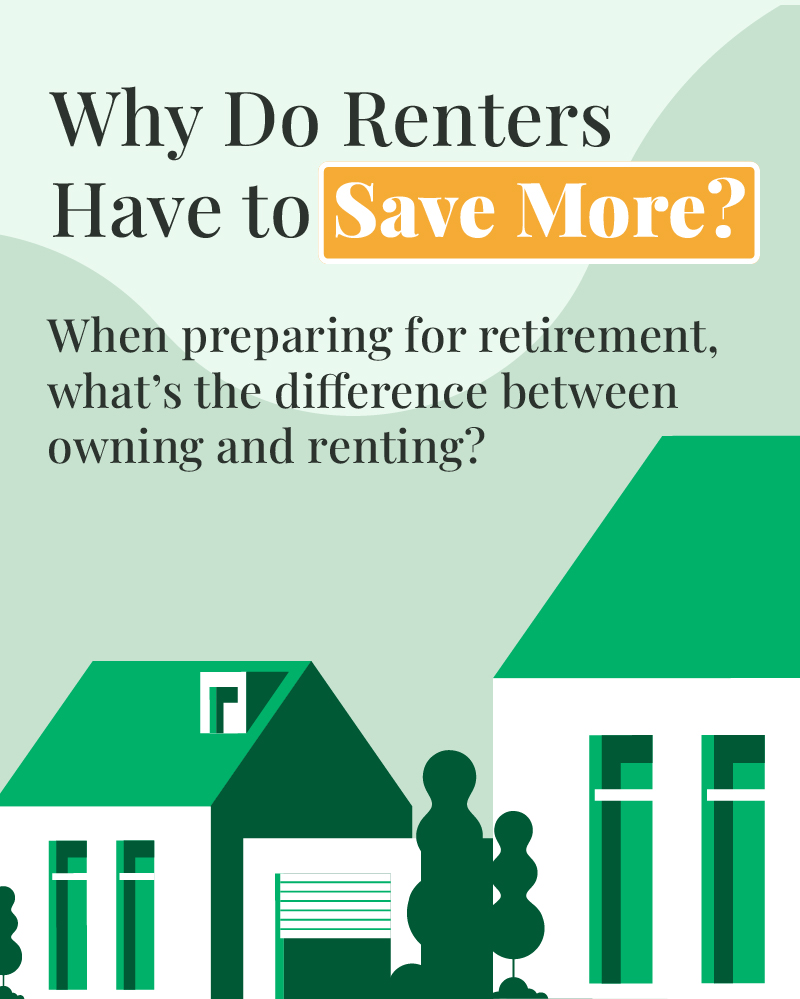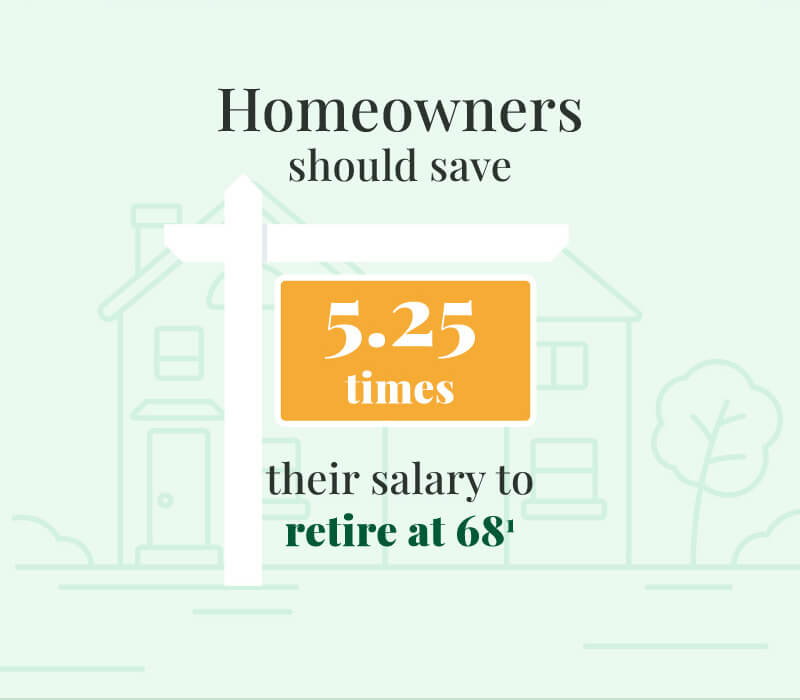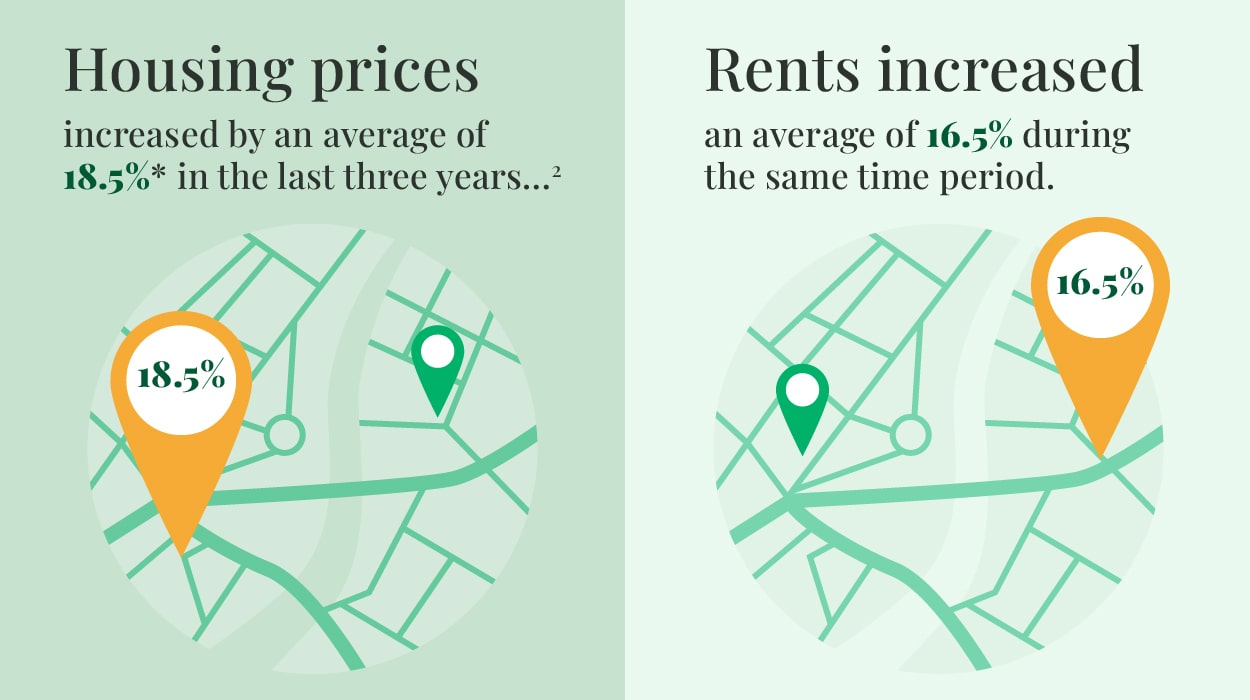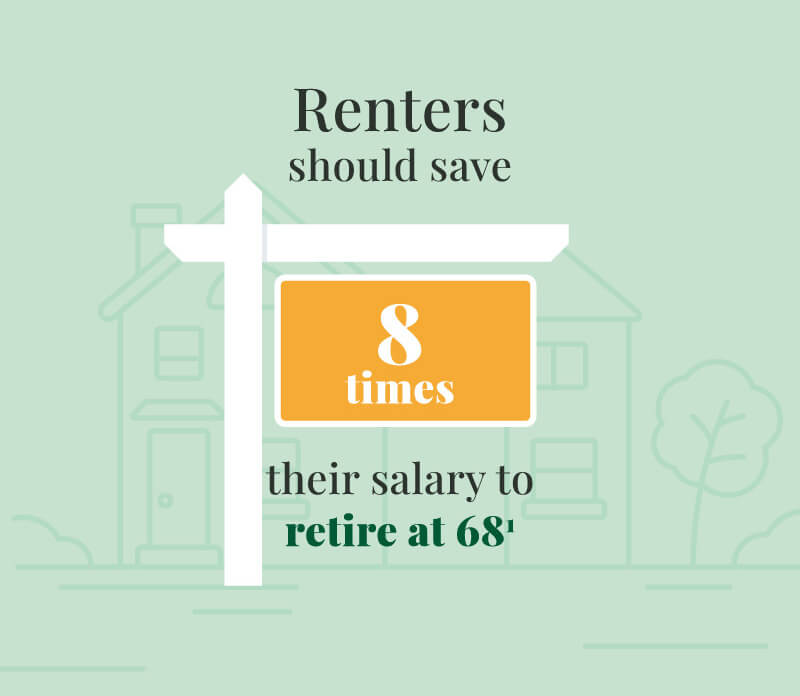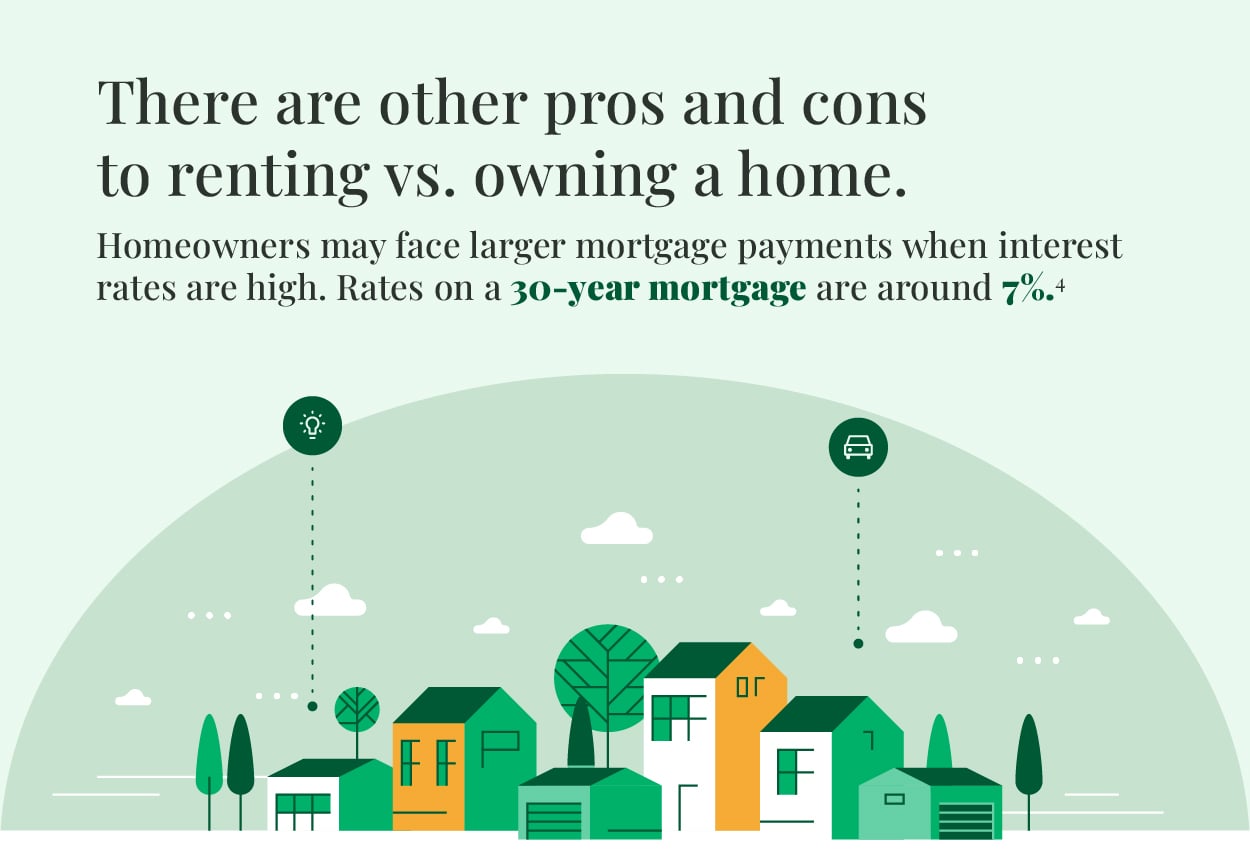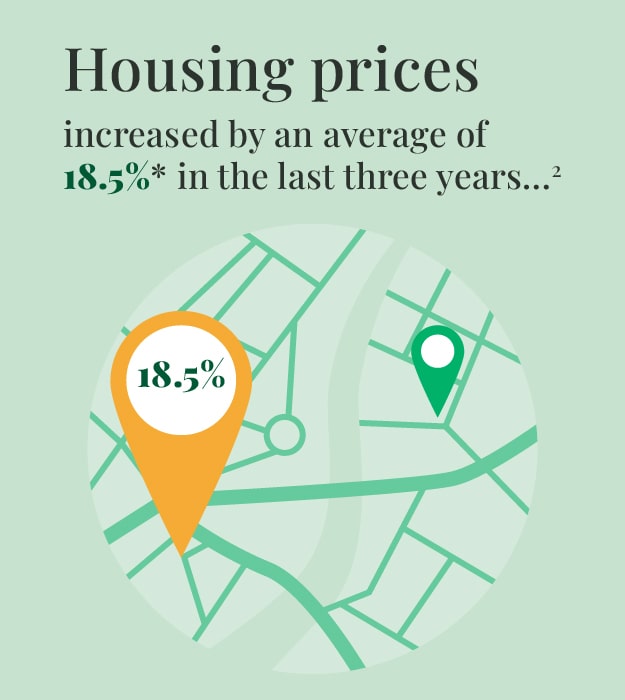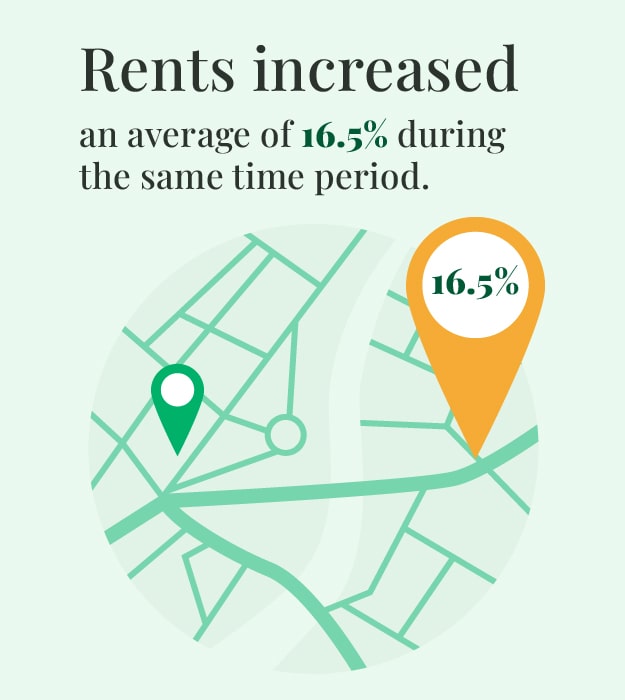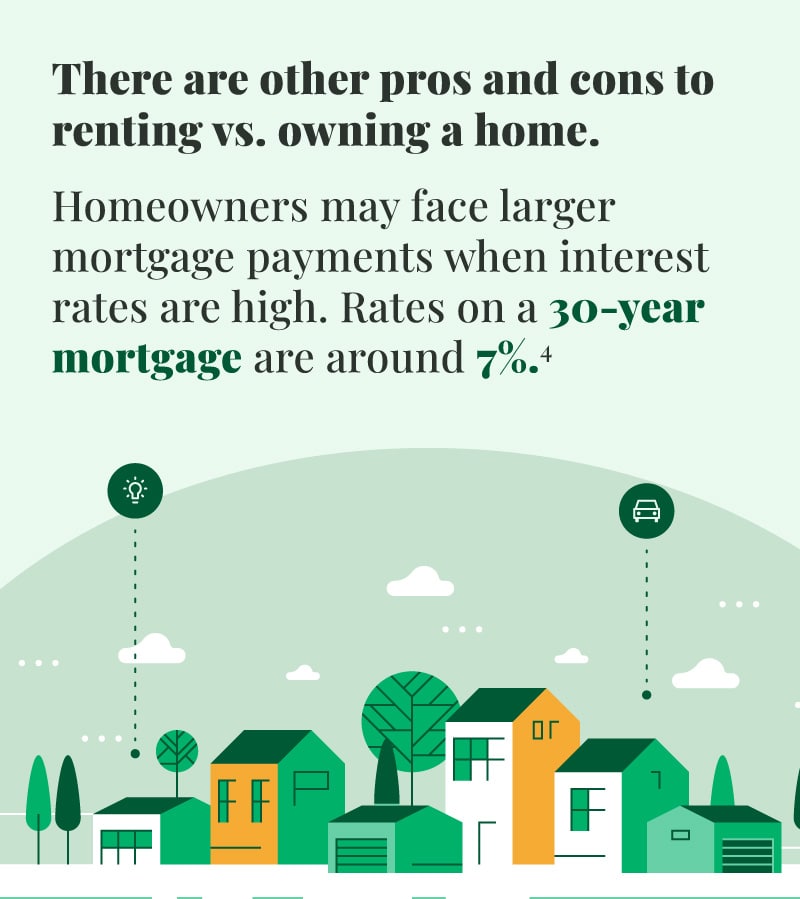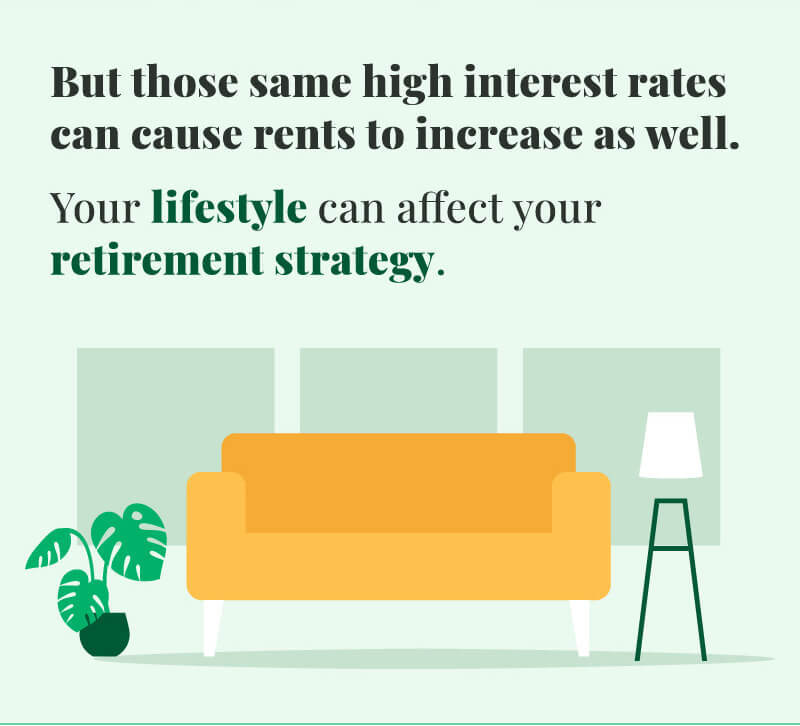 Related Content
Understanding the economy's cycles can help put current business conditions in better perspective.
With a few simple inputs you can estimate how much of a mortgage you may be able to obtain.
Learn about the risks of not having health insurance in this informative article.