Choose Your Own Retirement Adventure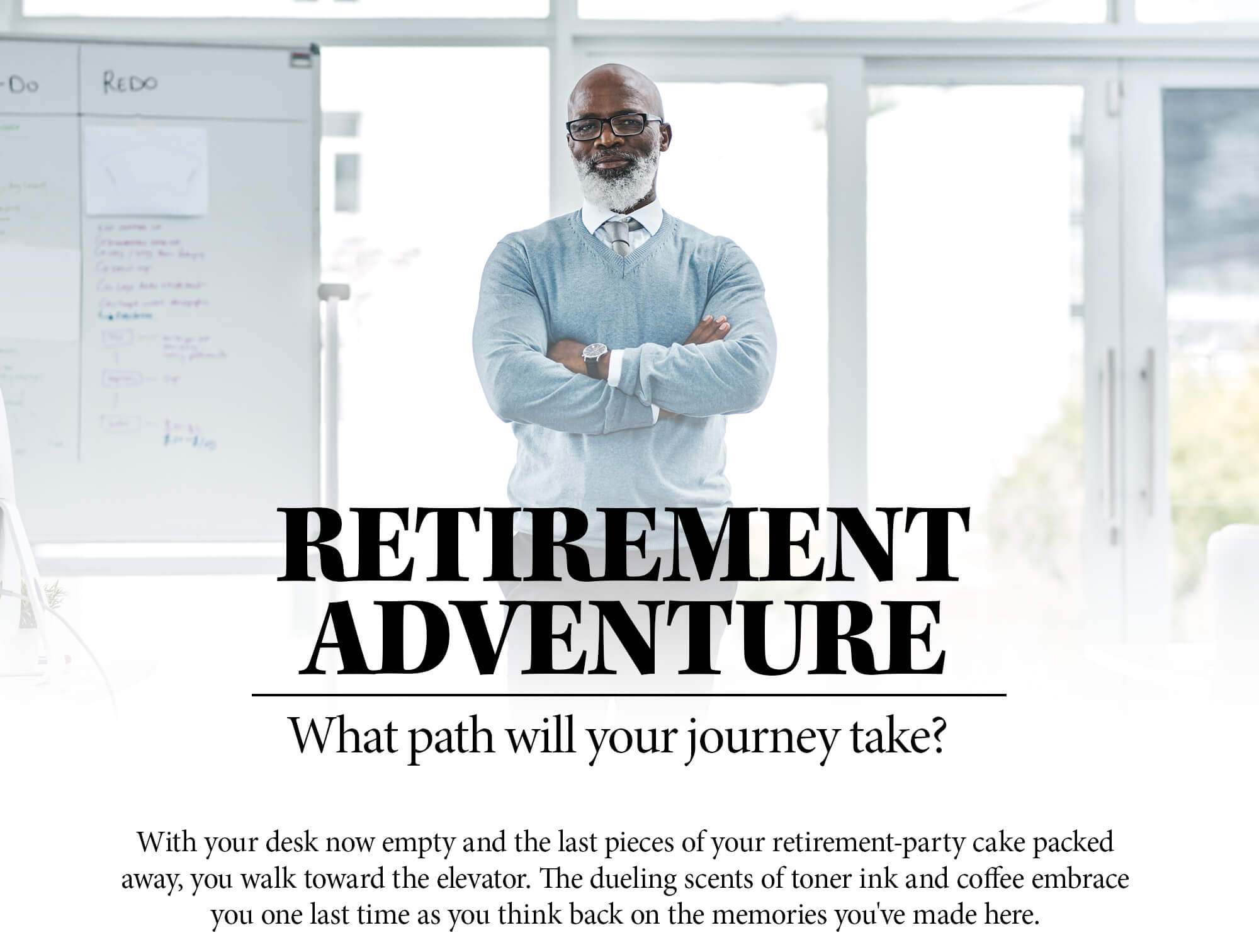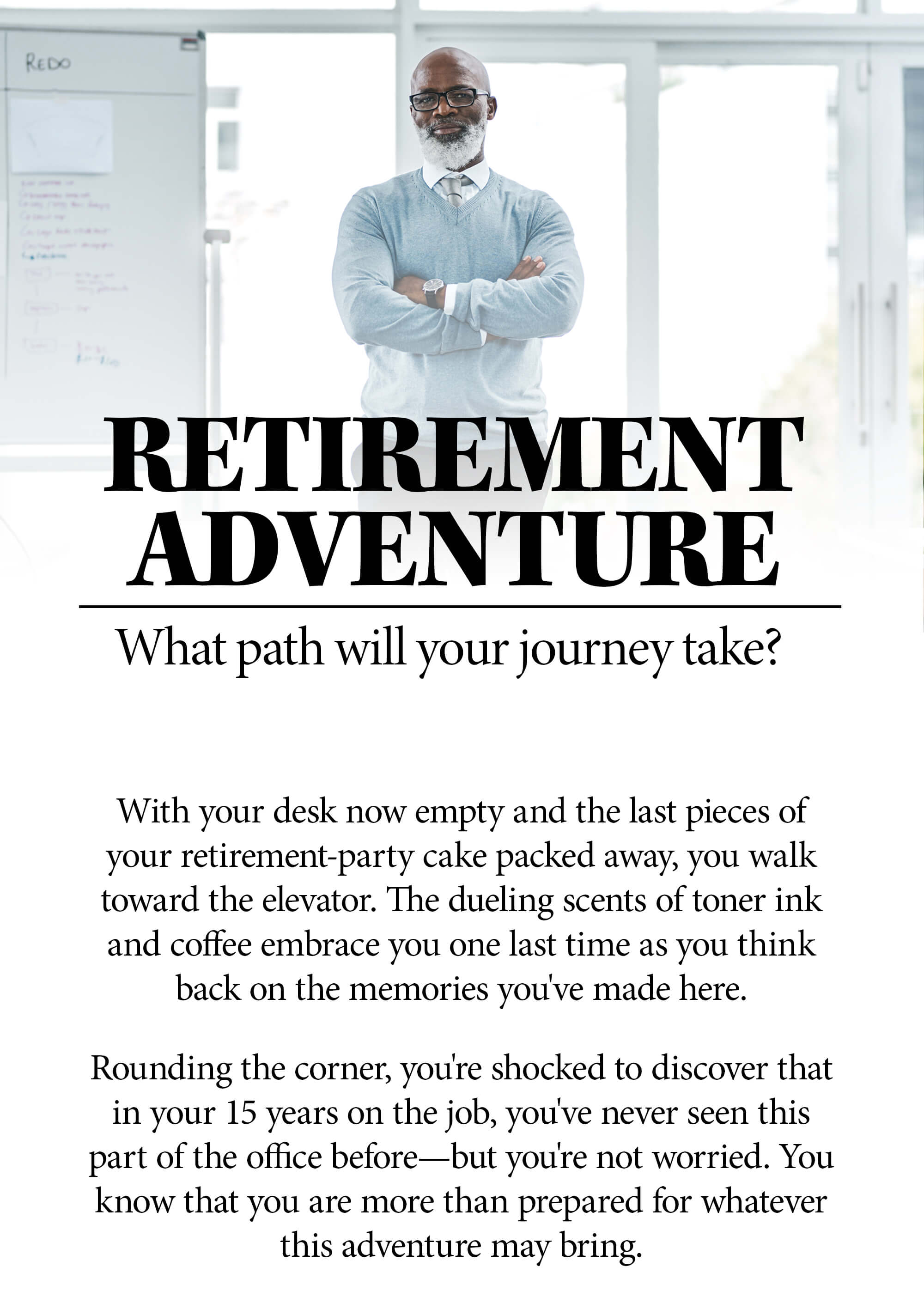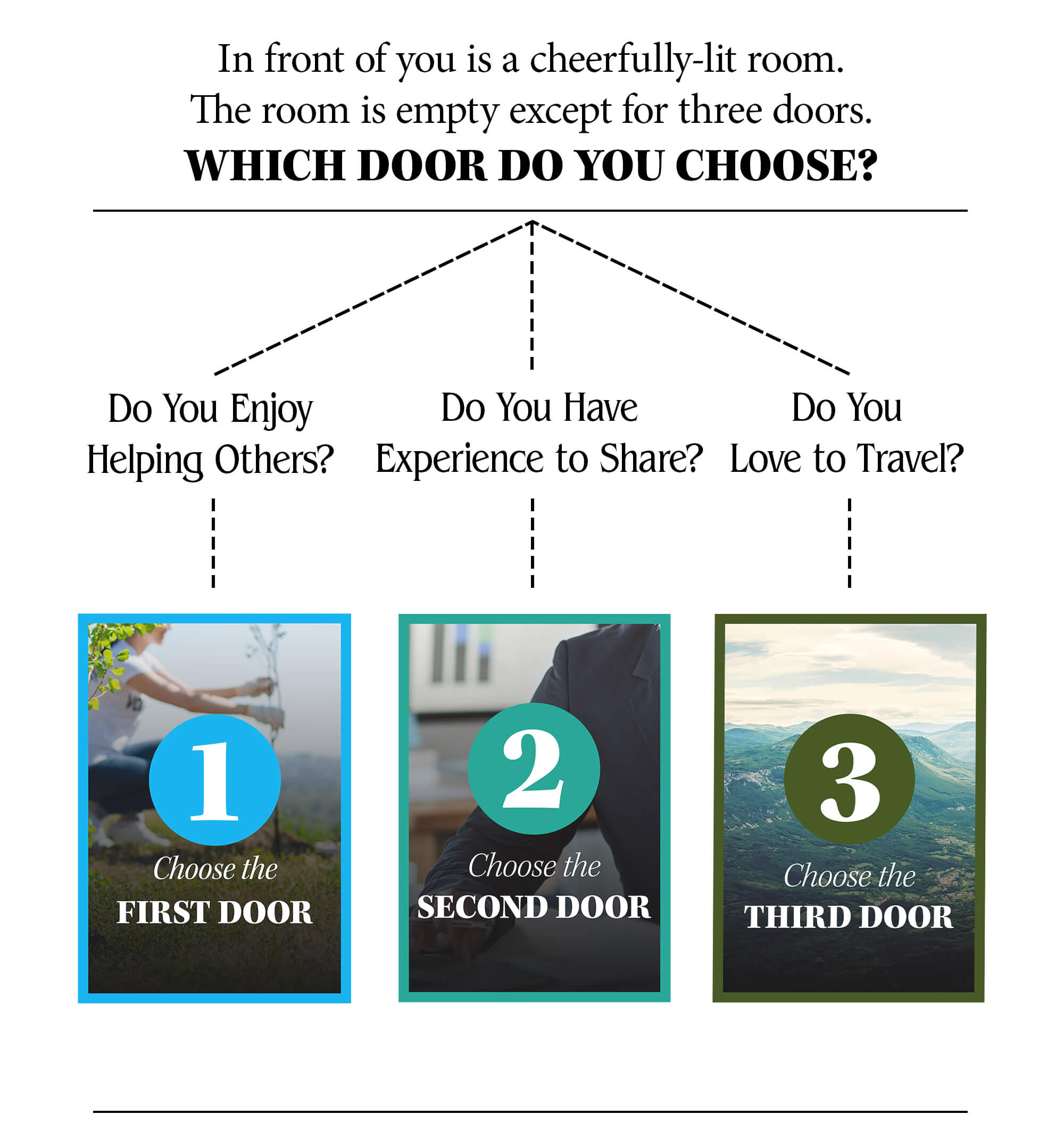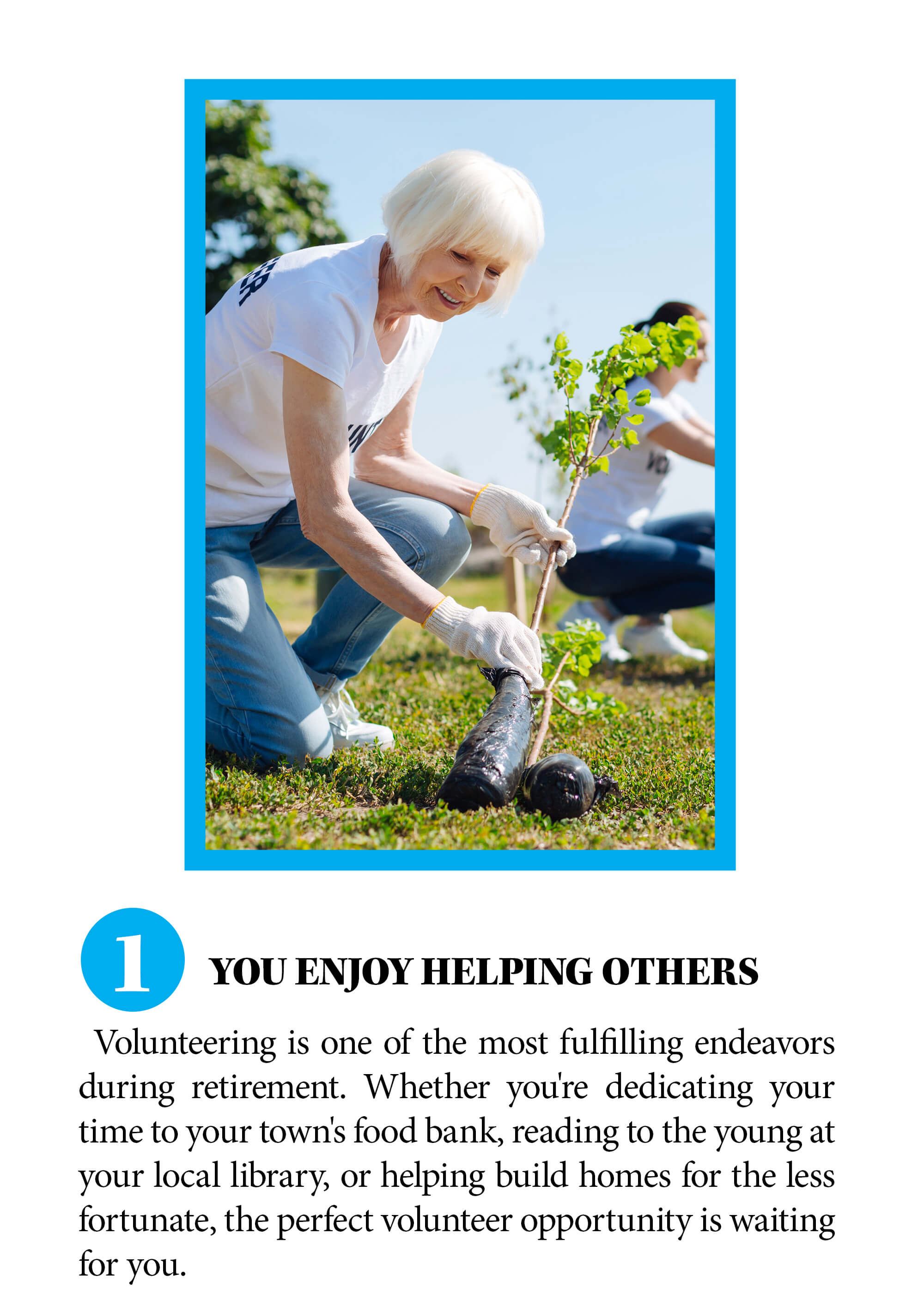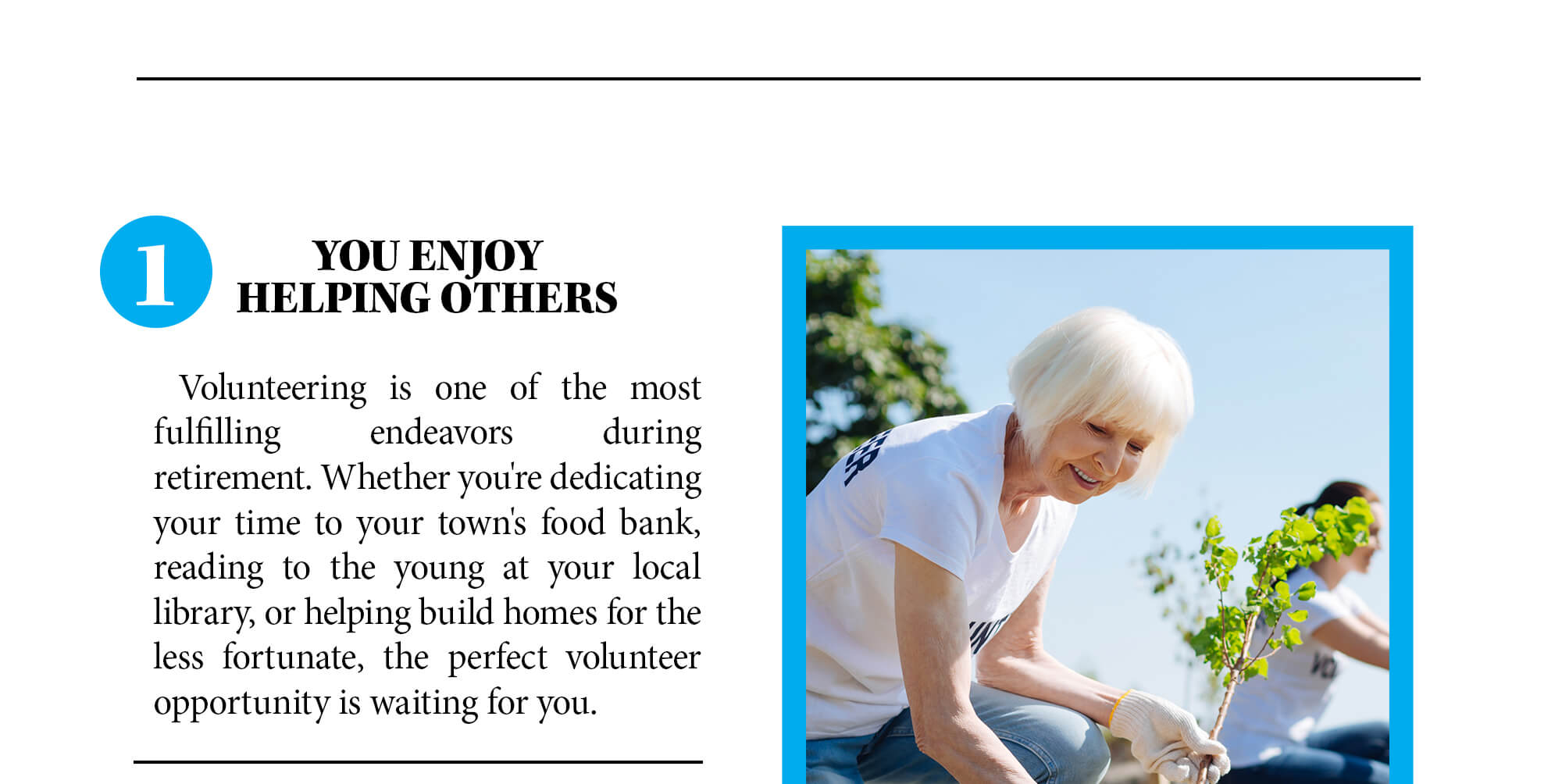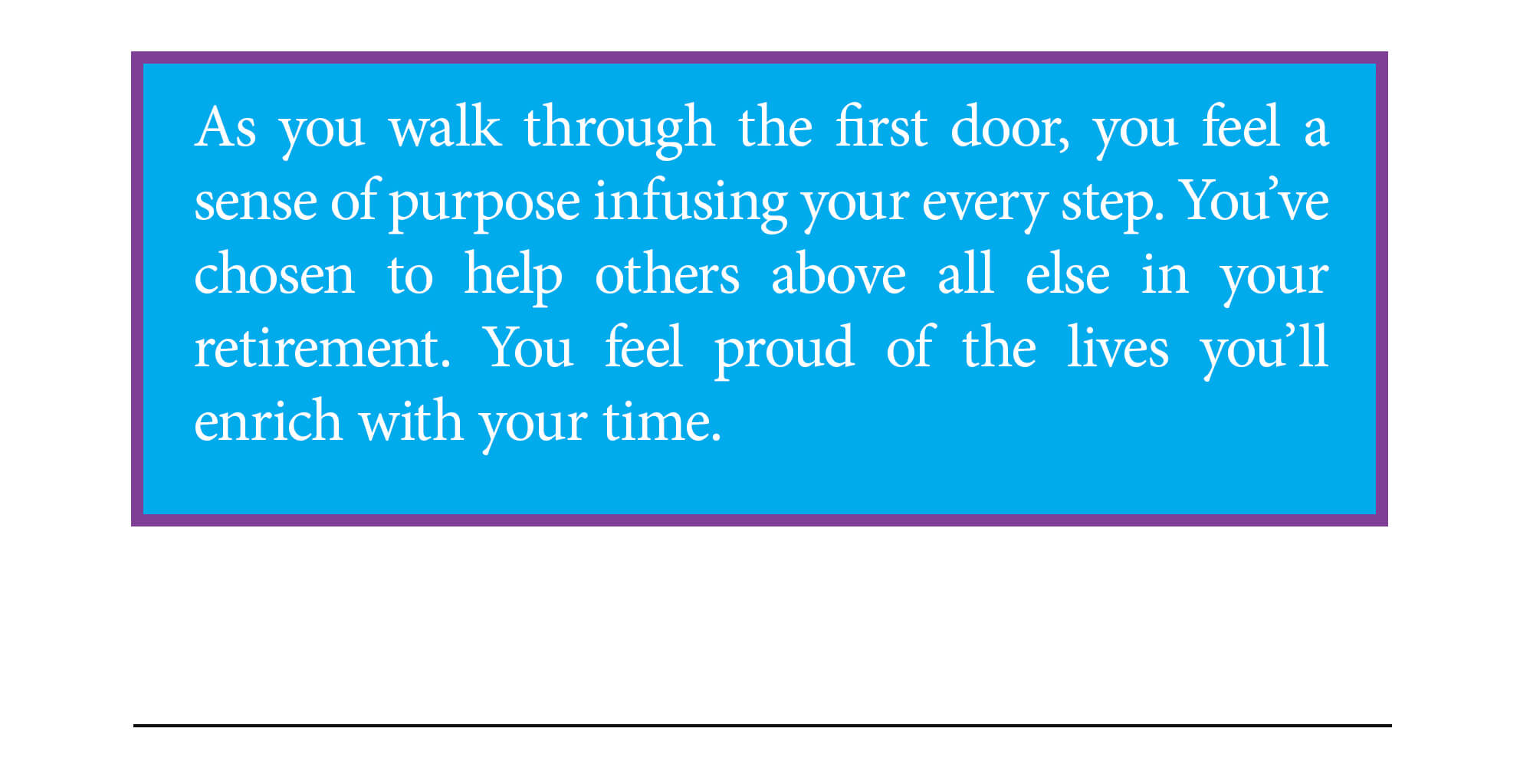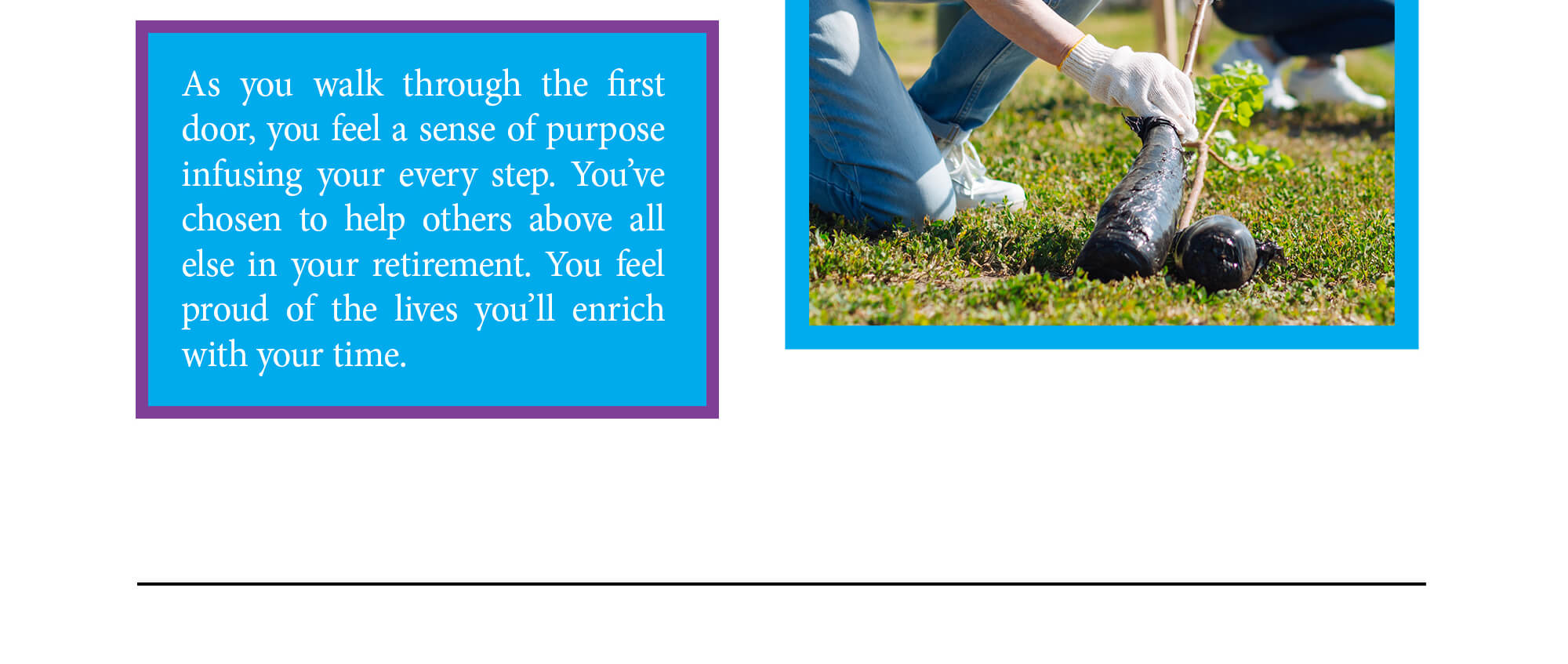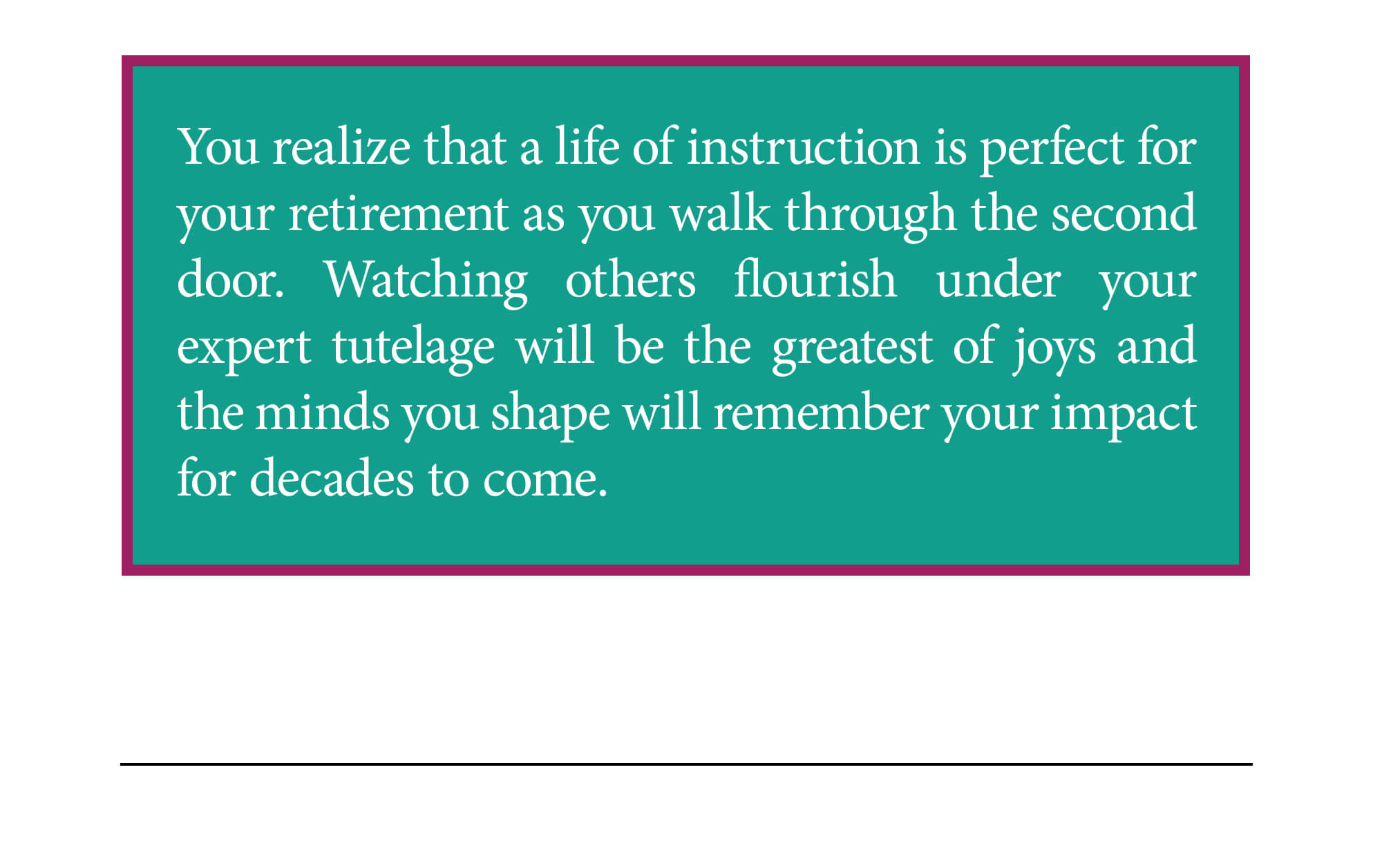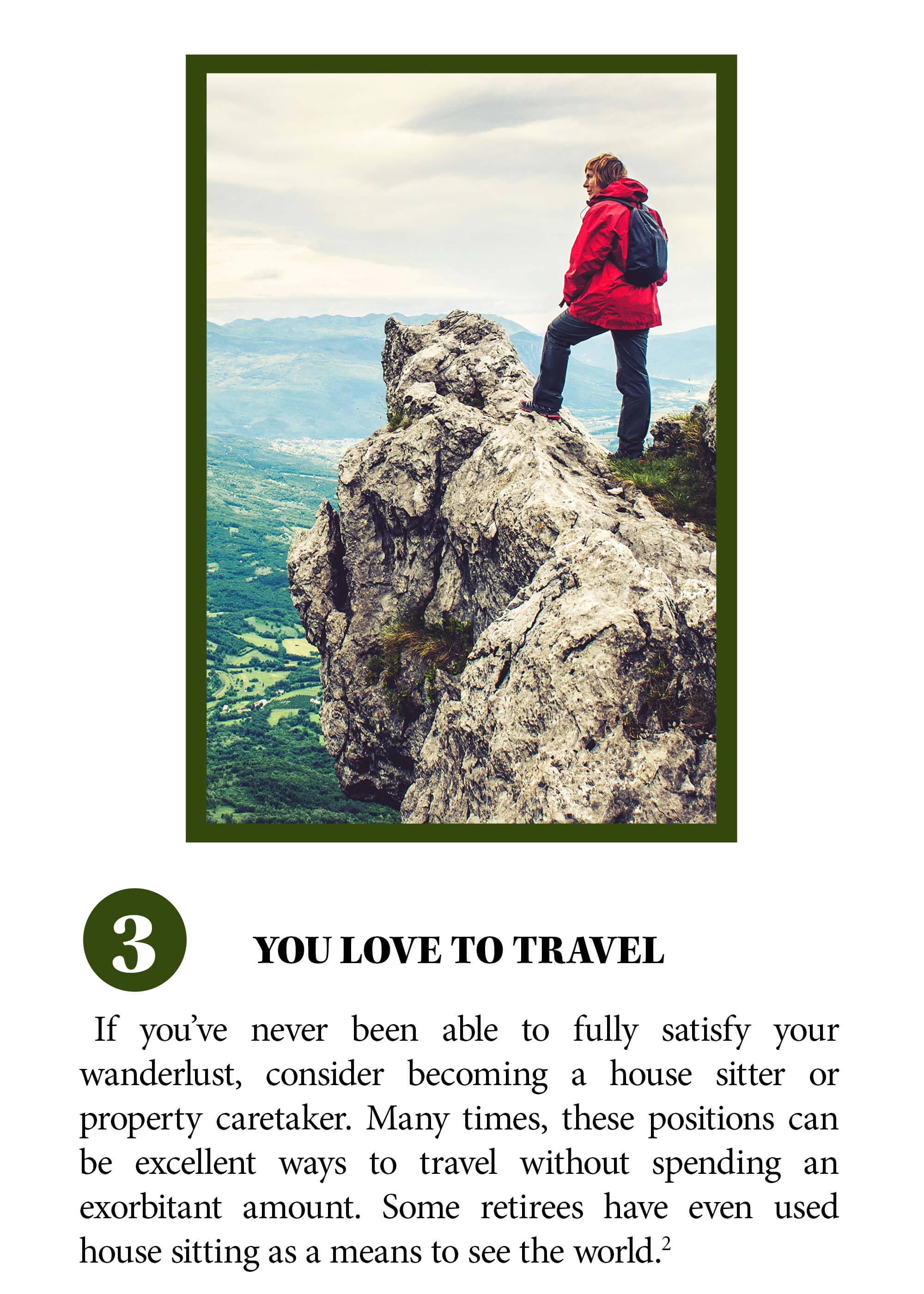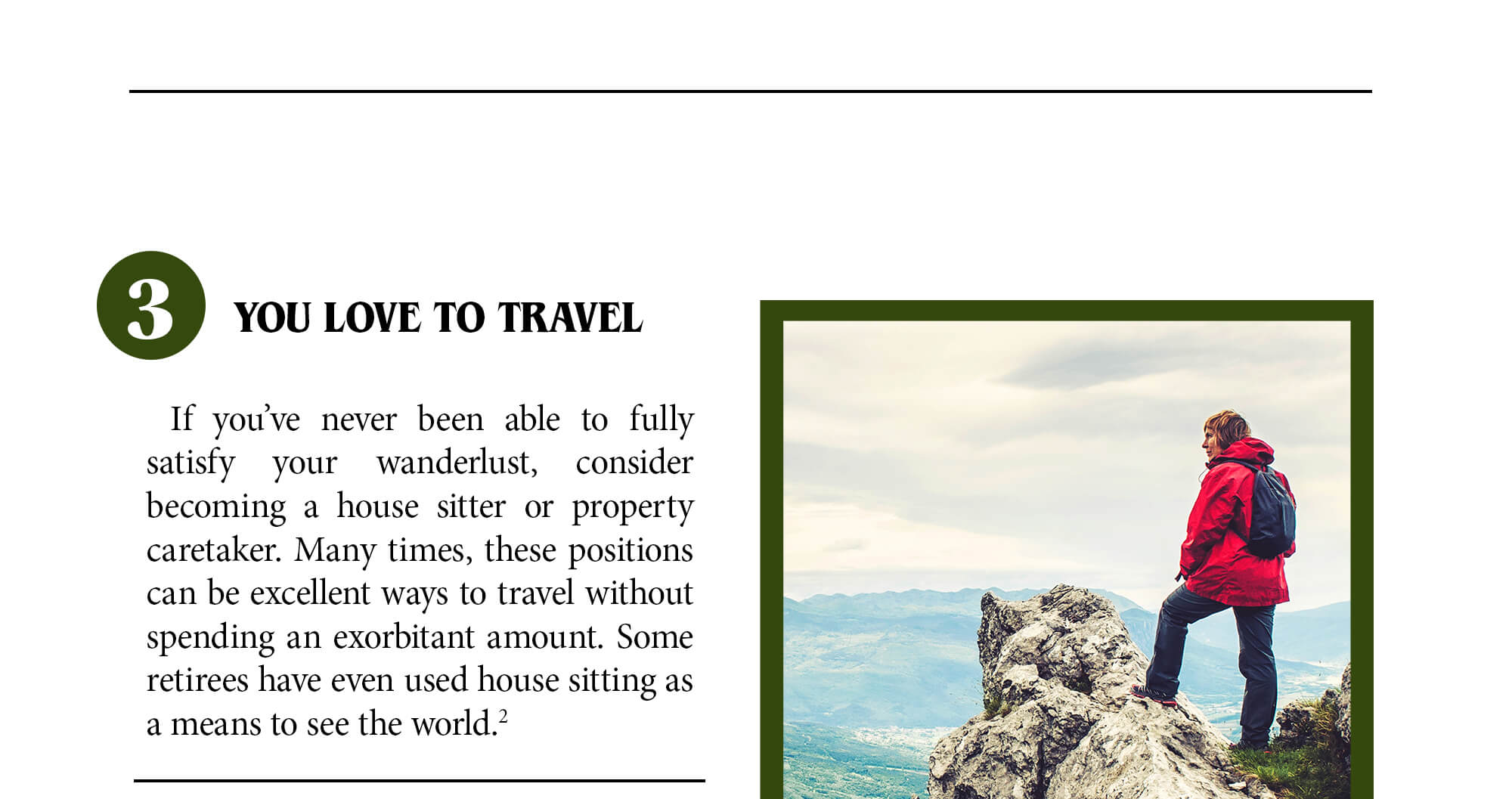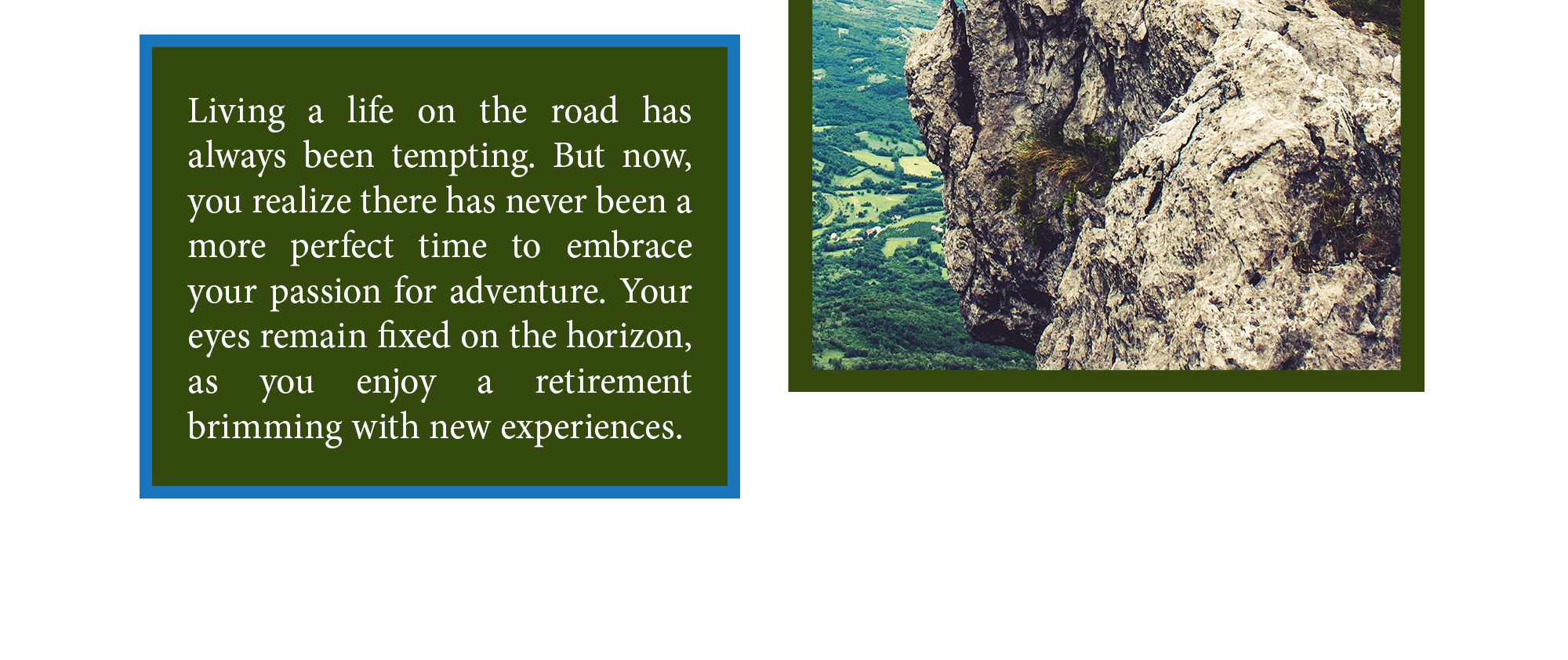 Related Content
Insurance policies are designed to help protect your livelihood, your loved ones, your property and those around you.
In the hustle and bustle of life, it's easy to postpone long-term planning, especially for uncomfortable topics. Then there's the barrier of language. It's hard to make an estate plan without knowing the terminology of estate planning or what questions to ask.
Life happens fast, and your finances can take a backseat if you're not careful. Is it time to check in with a financial professional? This infographic will help you examine your own financial situation and decide if it's time to step up your financial game.