A Meal for All Generations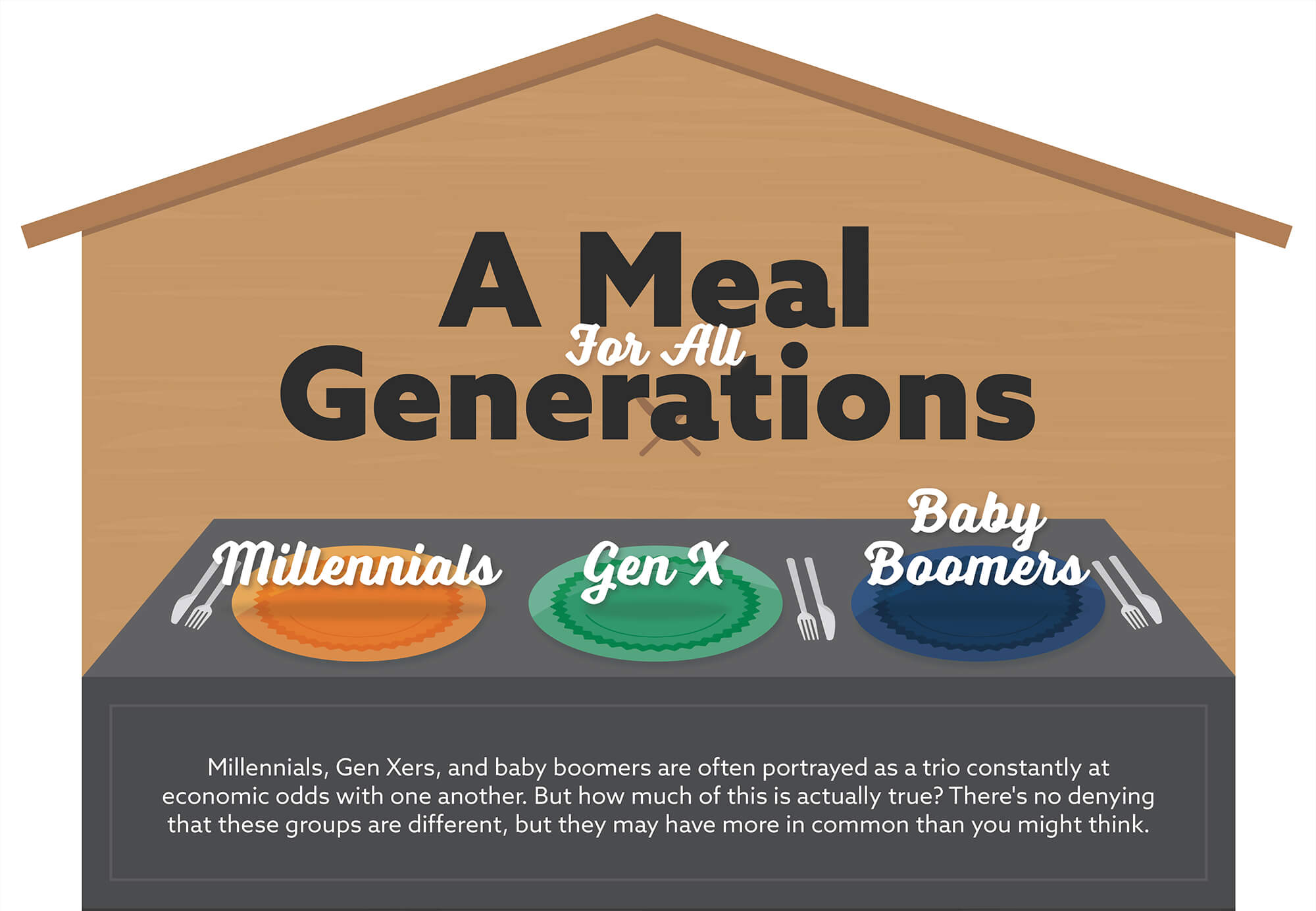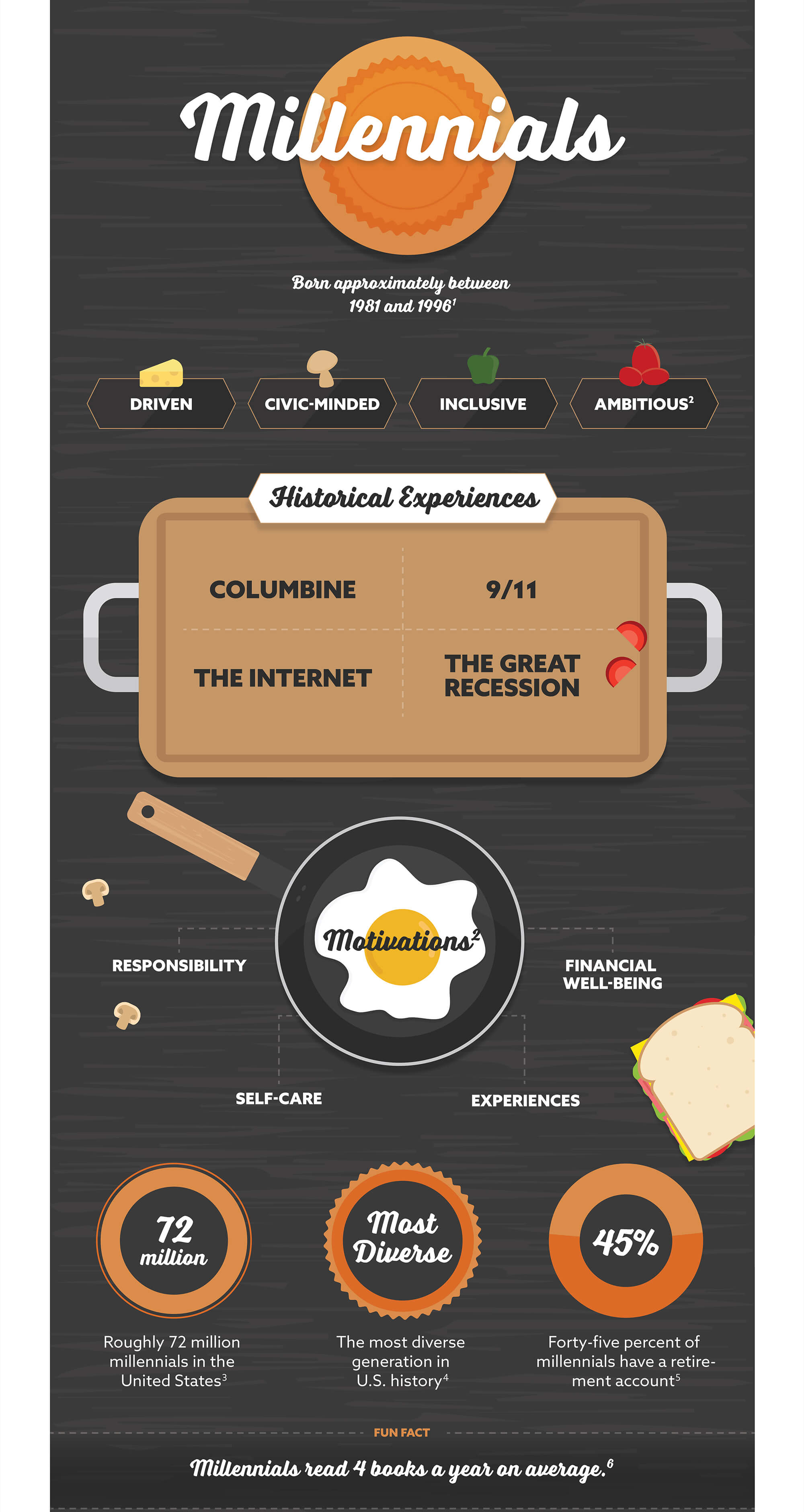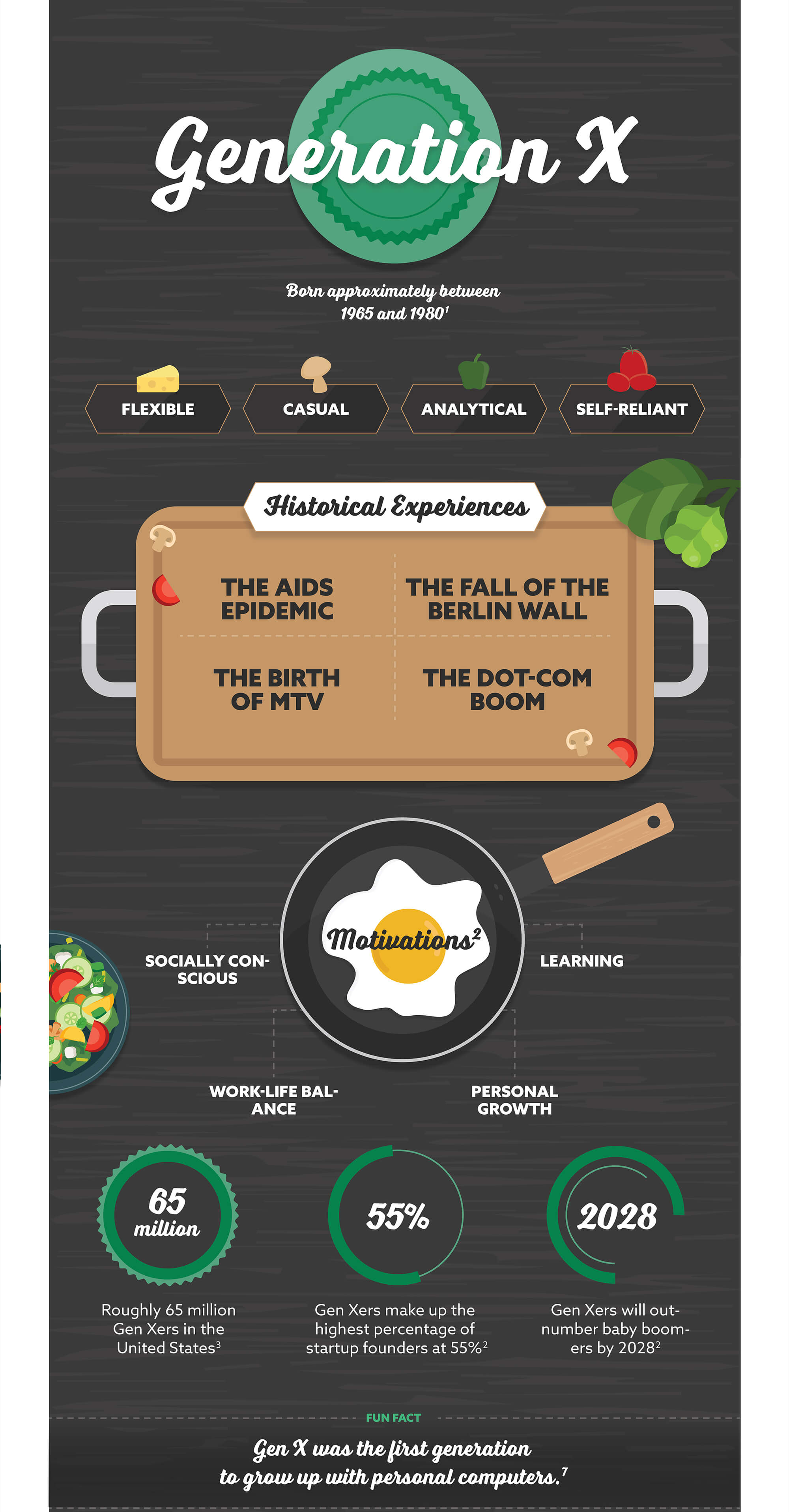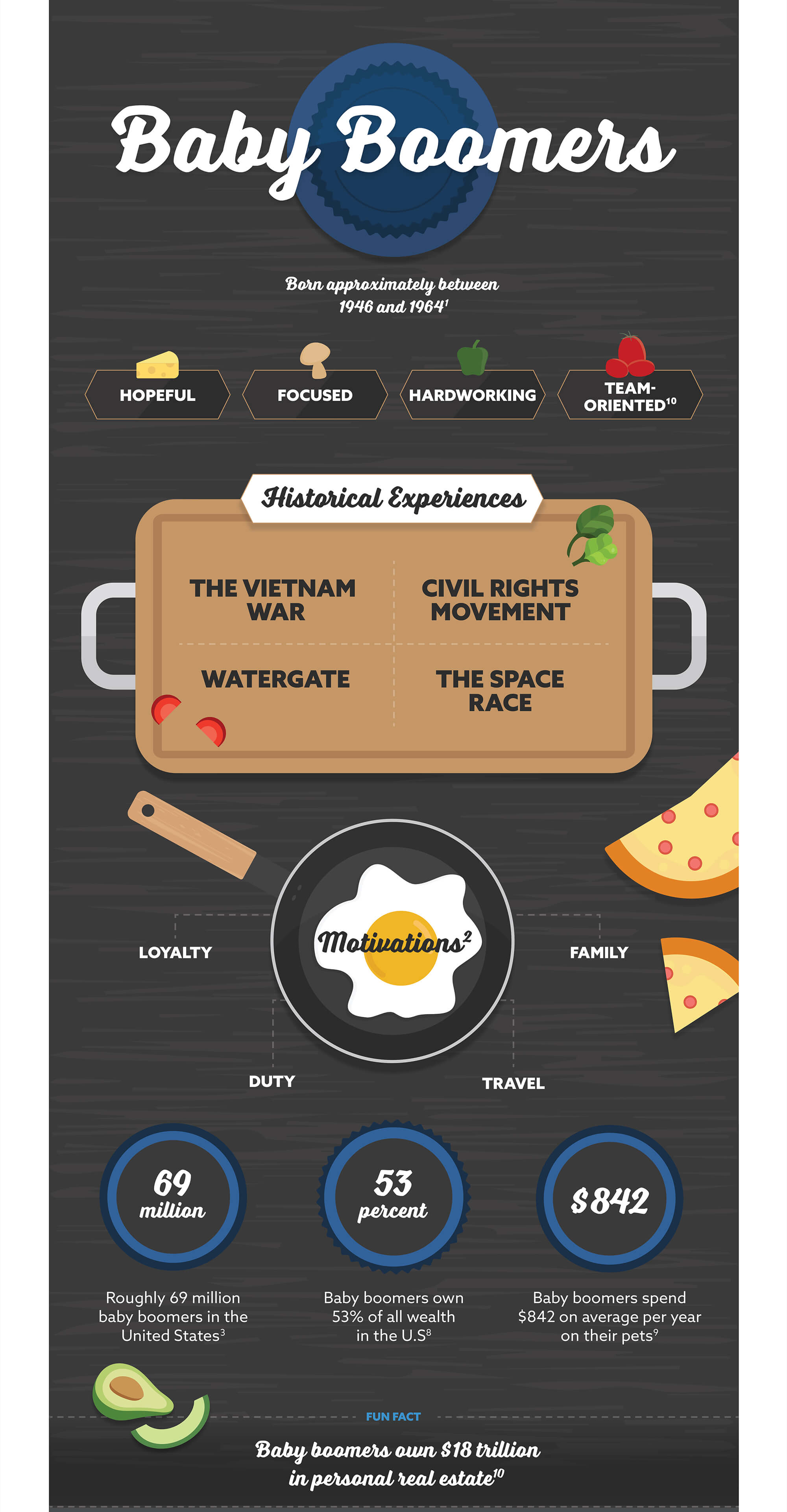 Related Content
Each day, the Fed is behind the scenes supporting the economy and providing services to the U.S. financial system.
In the event of an unforeseen accident or illness, disability insurance may be a good way to protect your income and savings.
You've made investments your whole life. Work with us to help make the most of them.