Key Money Moments: 4 Times You Should Talk to a Pro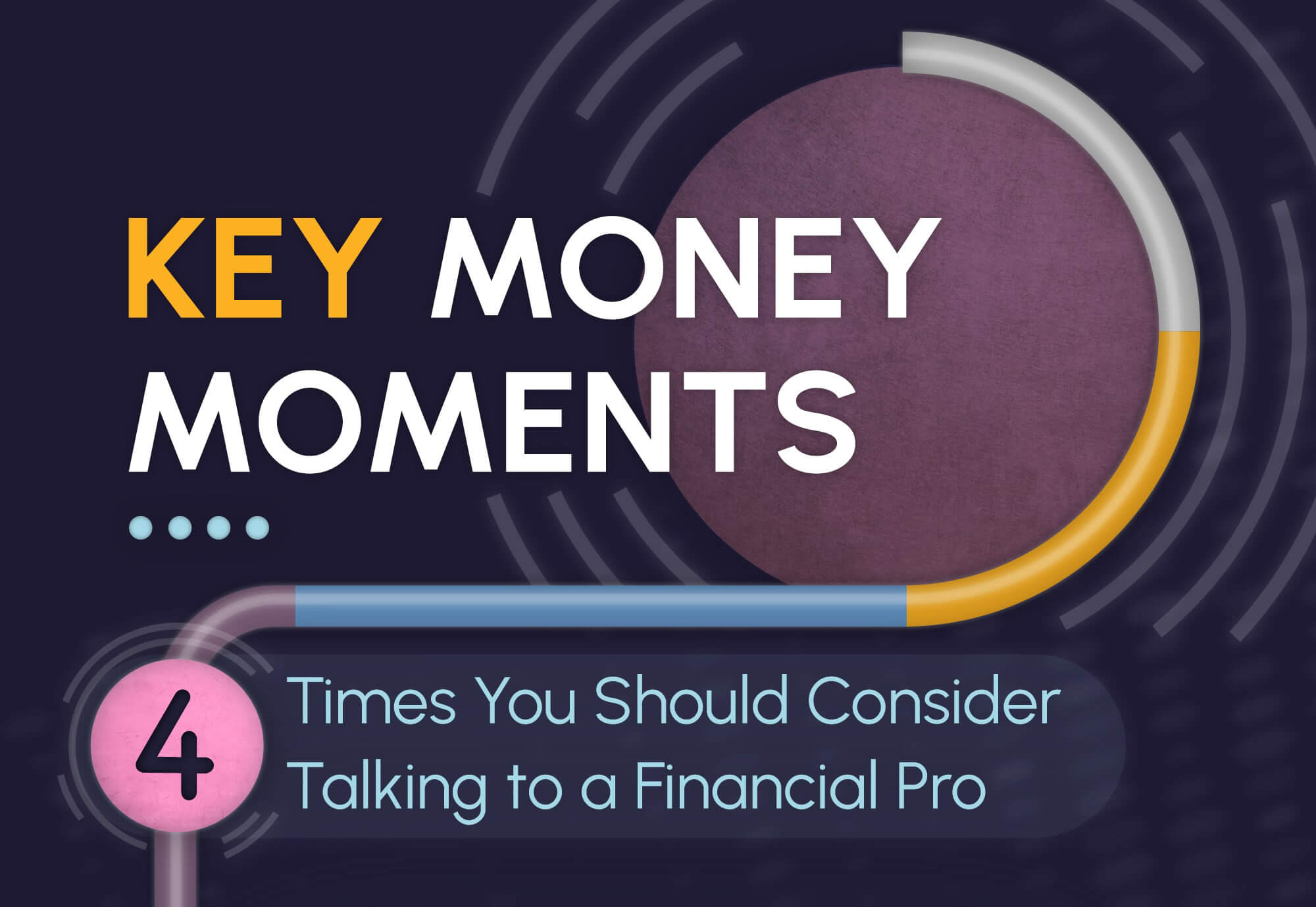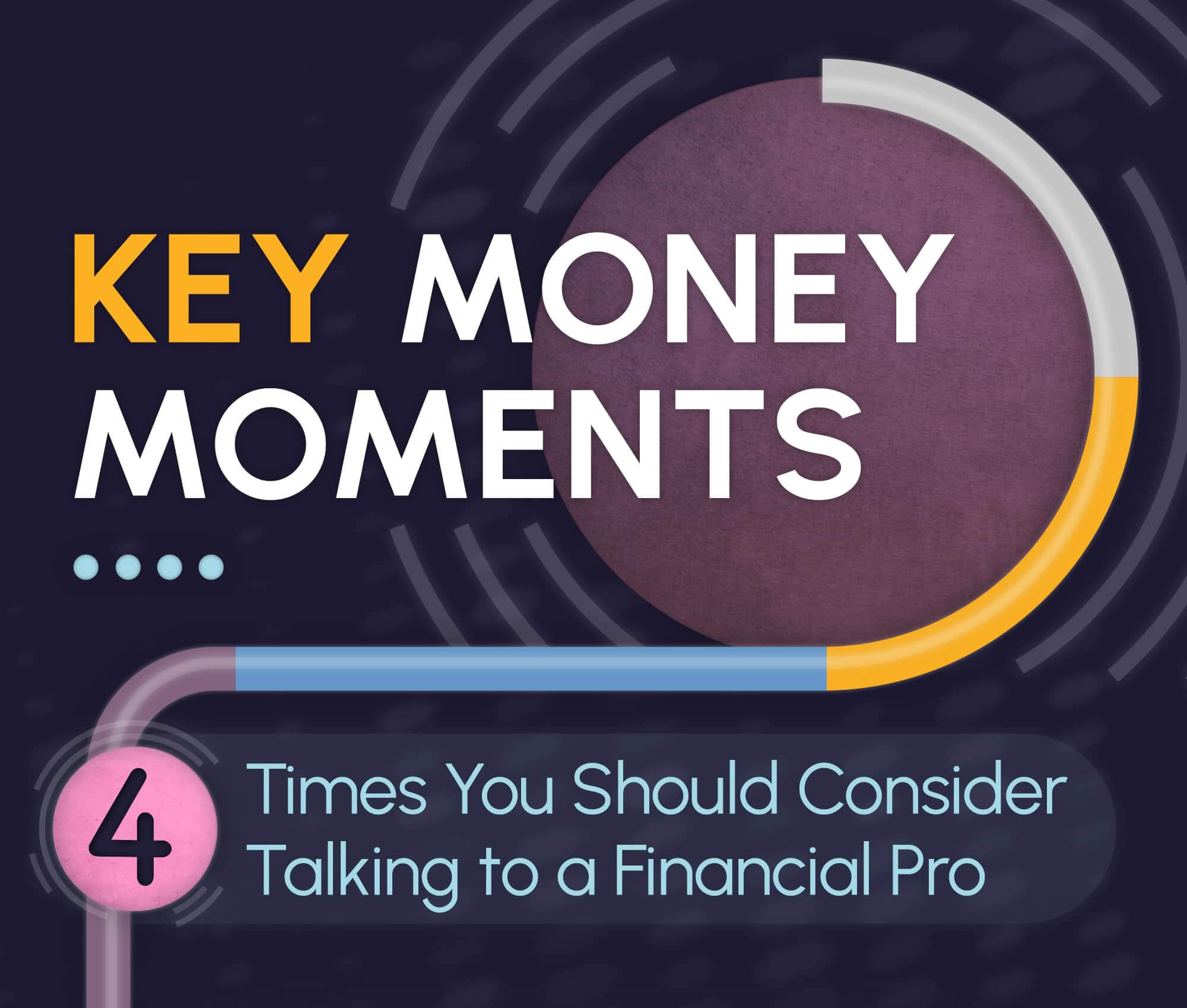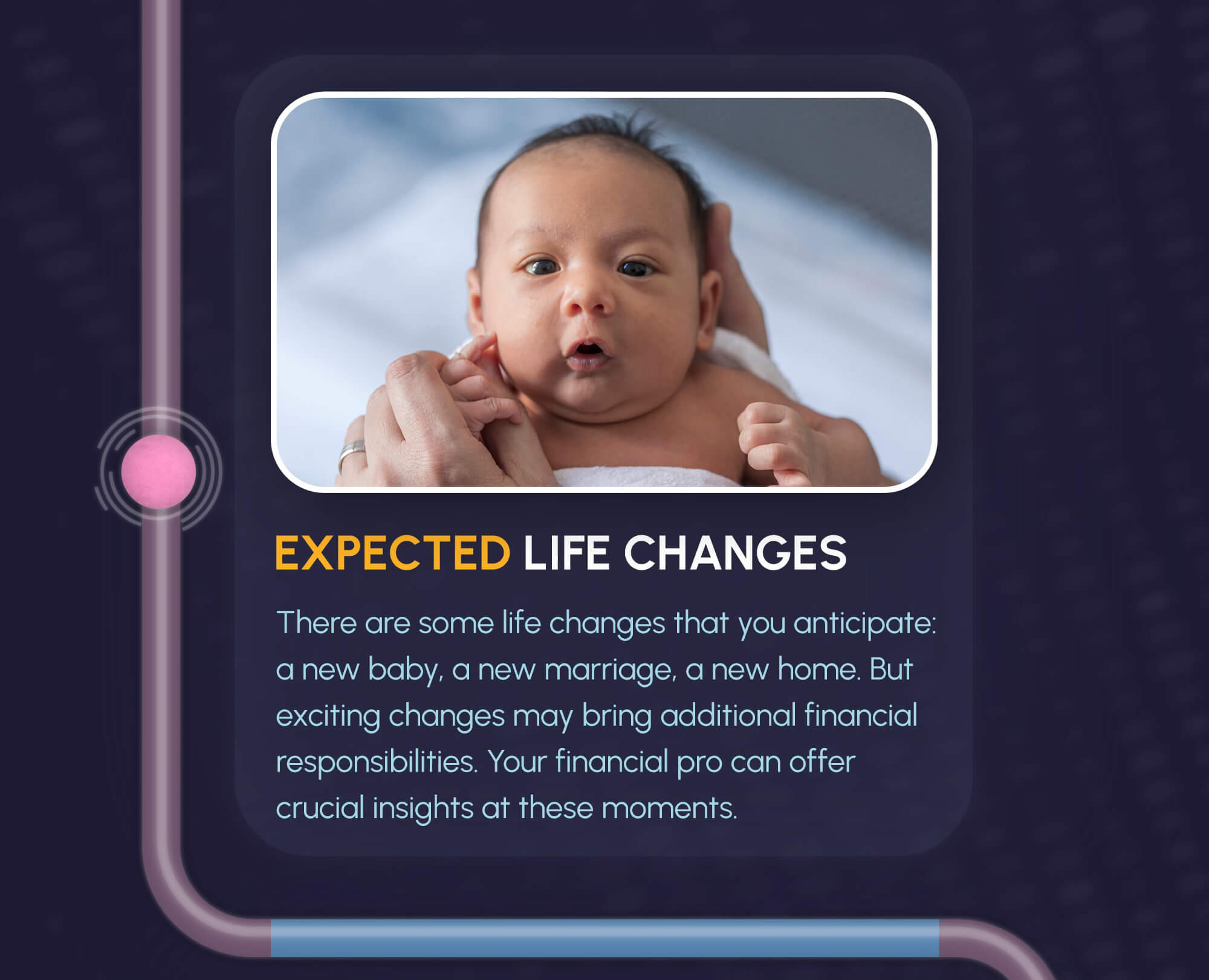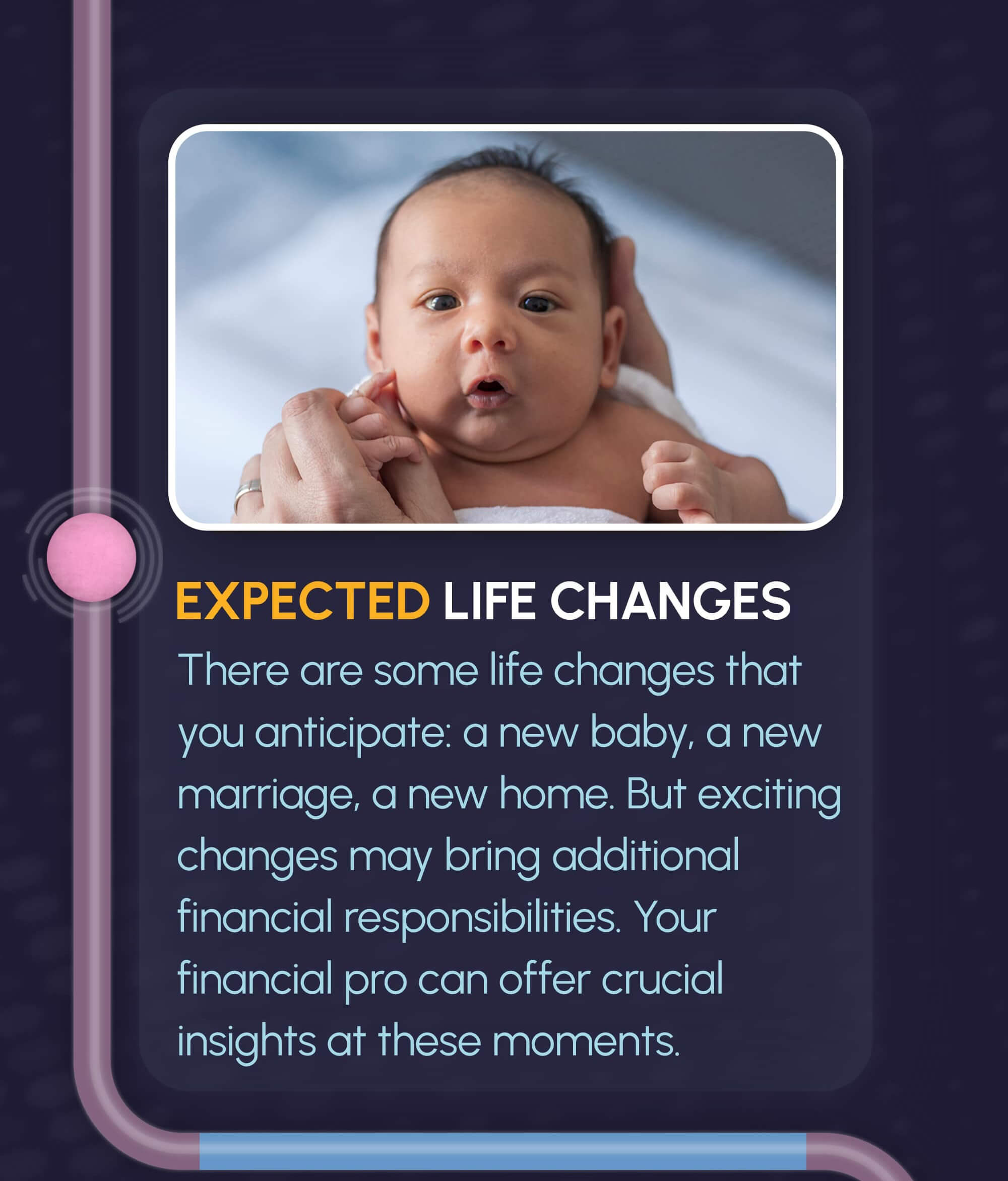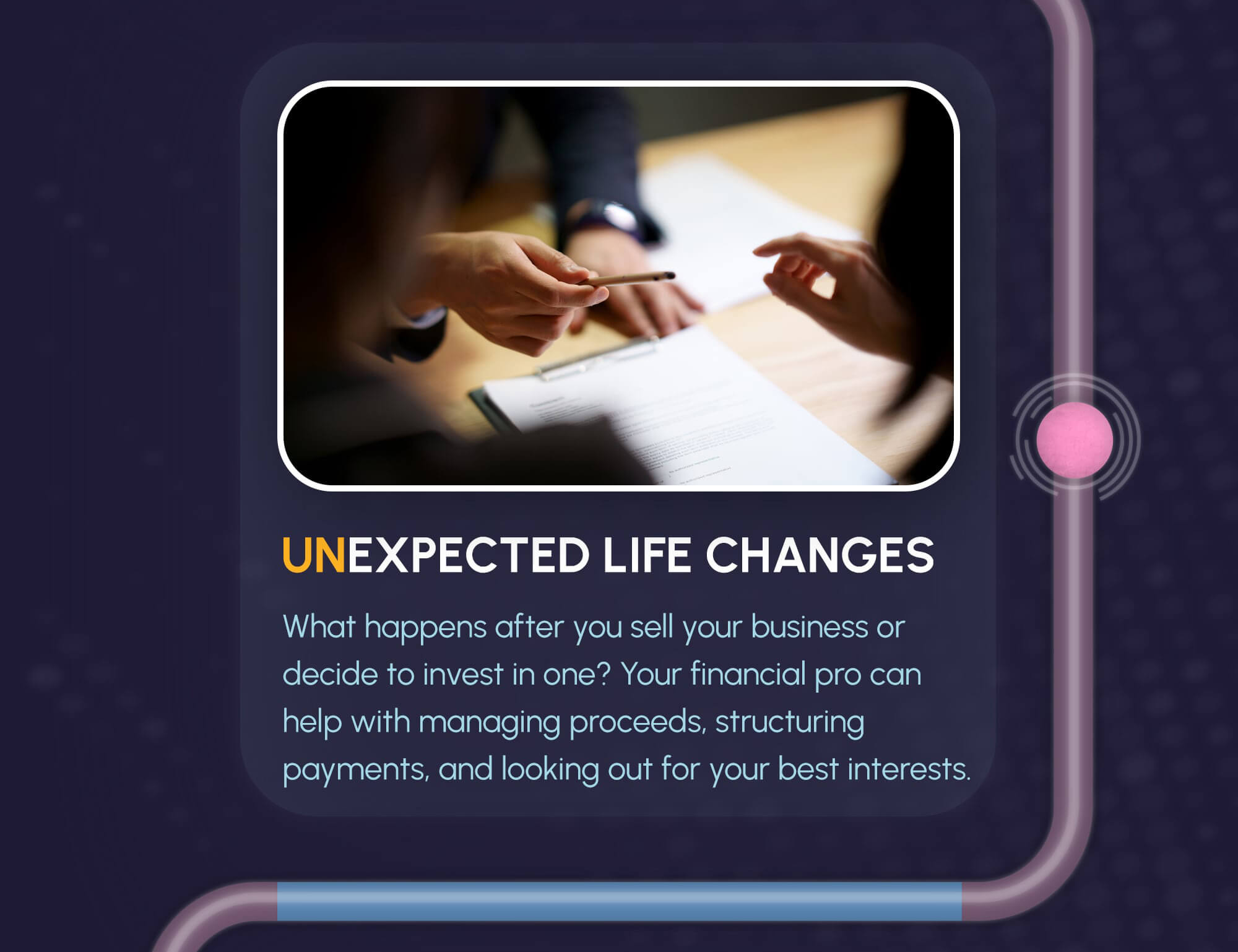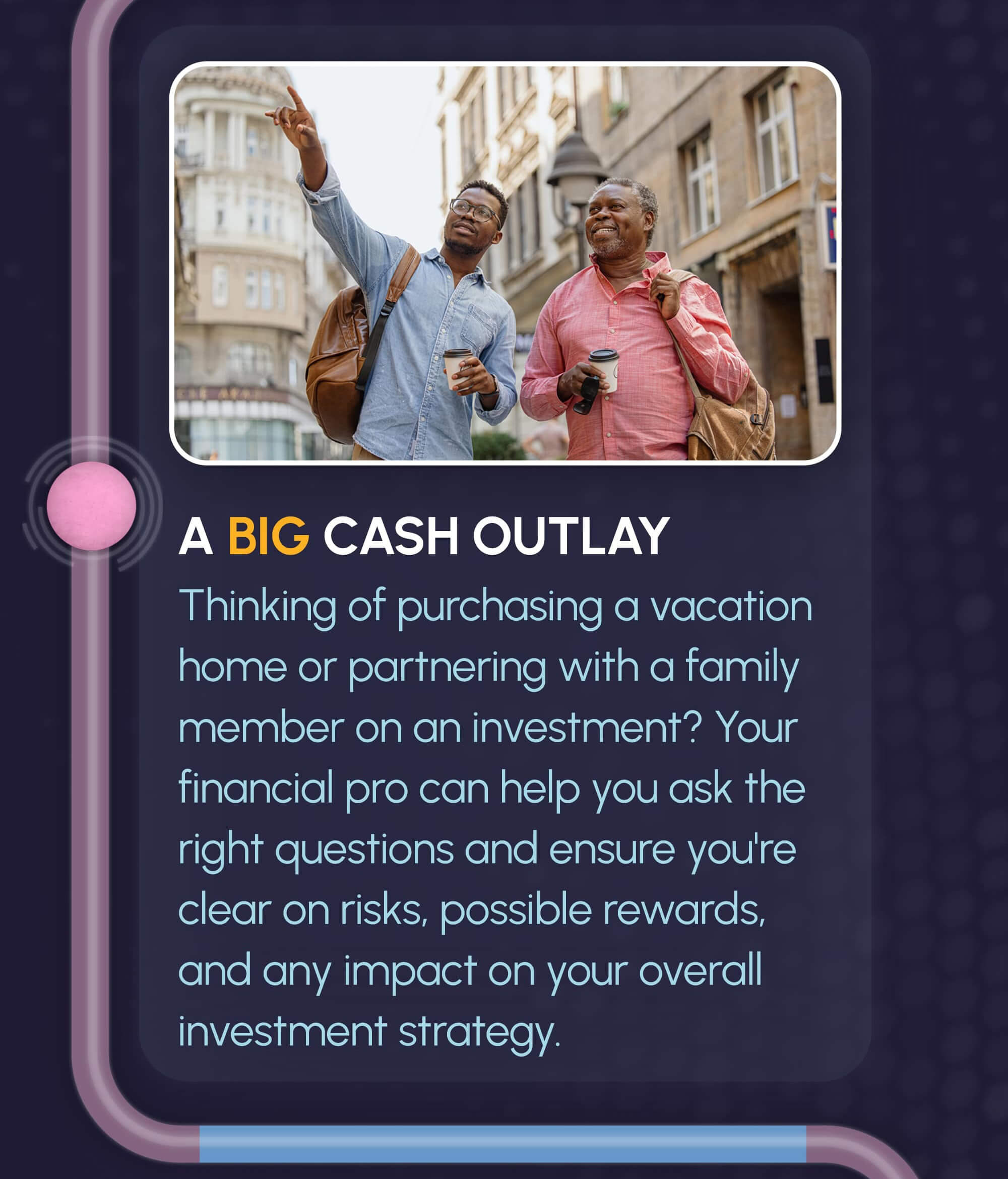 Related Content
How low can you go? We're not talking about the limbo. We're referring to sovereign bond rates.
Women and the life-work juggling act.
Applying the principle of self-care, of mindfulness, to your financial life can make a significant difference for the better—not just in how you handle your personal finances on a daily basis...